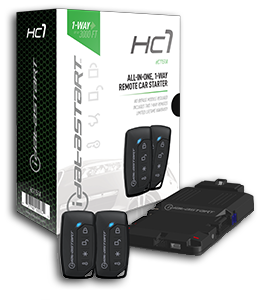 Auto, Sound & Performance est un commerce de Bathurst qui se spécialise dans l'entretien automobile ainsi que dans les services de réglages avancés tels que les installations de démarreurs à distance et l'assistance audio-visuel. Pour les mises au point pour les expositions voitures ou pour la configuration de divertissements dans votre mini-fourgonnette pour vos enfants, ASAP s'assurera que vous serez un client satisfait. Nous avons plus de 20 ans d'expérience qui avec un excellent contrôle de la qualité. ASAP est régulièrement présent à des événements tels que la Ruée vers l'Art de Tracadie, les jours d'Hospitalité de Bathurst, le salon automobile Speed Sport de Moncton ainsi que le SEMA international à Las Vegas.
Nous sommes ouvert du lundi au samedi, aux heures suivantes:
| Jour | Ouverture | Fermeture |
| --- | --- | --- |
| Lundi | 09h00 | 17h00 |
| Mardi | 09h00 | 17h00 |
| Mercredi | 09h00 | 17h00 |
| Jeudi | 09h00 | 17h00 |
| Vendredi | 09h00 | 17h00 |
| Samedi | 09h00 | 13h00 |
Cette section affiche les deux plus récentes nouvelles de Auto, Sound & Performacne. Vous pouvez obtenir la liste complète des nouvelles en utilisant l'option Nouvelles dans le menu du site situé au haut de cette page.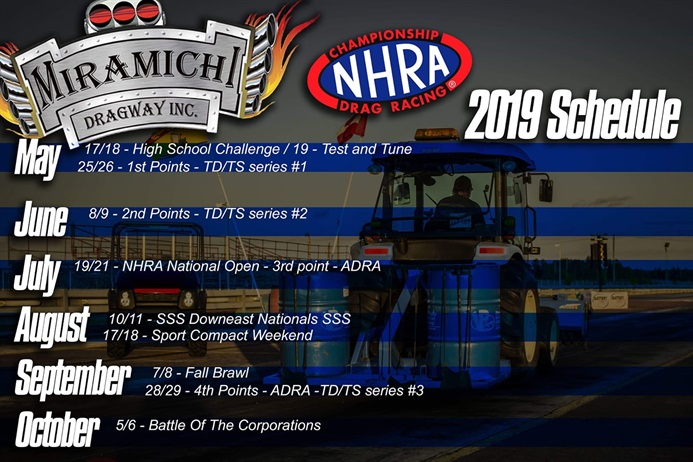 Il y a 2 années | 14 février 2019 à 22h51
The Miramichi Dragway 2019 Schedule is available. MDI offers the best drag racing experience in Atlantic Canada. Host of 10 race weekends each season including 4 major events. Miramichi Dragway Inc. offers drag racers and fans a great racing experience at a top notch facility.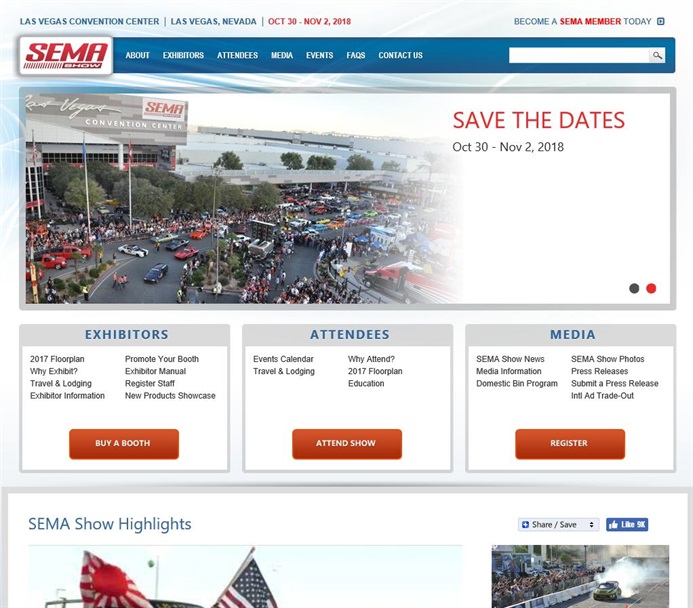 Il y a 3 années | 17 novembre 2017 à 14h50
Auto Sound And Performance was at SEMA 2017, in Las Vegas, Nevada, for the annual renowned car show. The SEMA Show took place October 30 - November 2, 2018 at the Las Vegas Convention Center. The SEMA Show is the premier automotive specialty products trade event in the world. It draws the industry's brightest minds and hottest products to one place, the Las Vegas Convention Center. In addition, the SEMA Show provides attendees with educational seminars, product demonstrations, special event...
Cette section affiche quelques photos choisies au hasard de notre archive. Vous pouvez voir les albums complets de photos en cliquant sur l'option Photos dans le menu du site situé au haut de cette page.